Moving North? Moving South?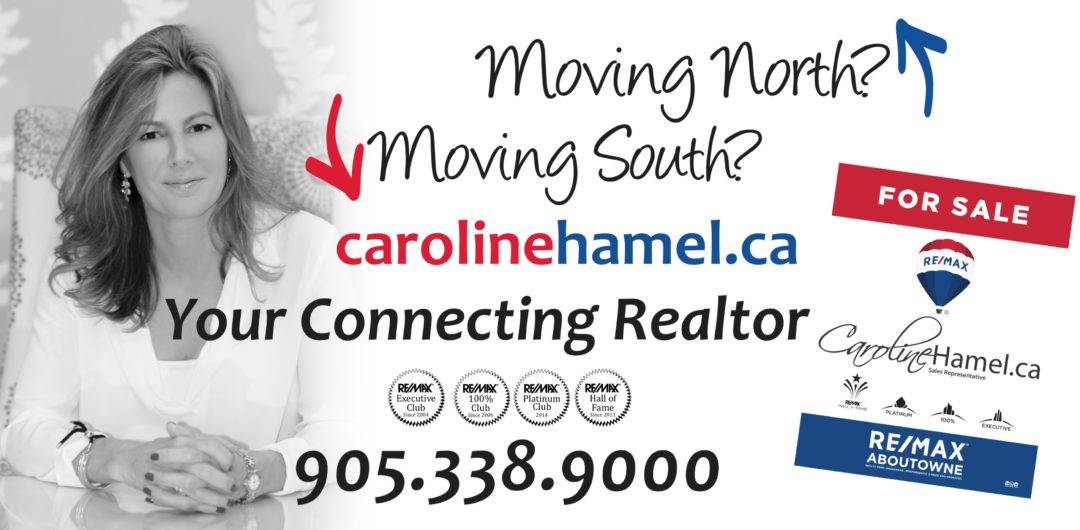 Born and raised in Northern Ontario, I have travelled Highway 400 too many times to count. With family still living in Sudbury, I'm so glad to keep my connections to the BEAUTIFUL NORTH of fresh air and clean fresh water lakes.
After graduating from Laurentian University there was little work at the time up North, I moved to Southern Ontario where there was opportunity for me and my family.  Working in the GTA now for over 24 years I know the area very well where I work as an Award Winning Realtor.  I work the areas of Oakville, Burlington, Mississauga, Etobicoke, Toronto, Milton, Waterdown, Ancaster as well as the Greater Golden Horseshoe.  I have an extensive referral system to Realtors in the North as well as Southern Ontario that I work with and appreciate that alot of people (even  personal friends and family)  live South and drive  Highway 400 Northbound for work as well as those that live North and take Highway  400 Southbound for work.  They work in the Medical  Industry, Trucking Industry, Mining Industry and Car Industry, sometimes back and forth in a day! On a regular basis.
If you are moving from the Greater Toronto Area (GTA) to our fantastic North, I can help you find a terrific Realtor that works and knows the area inside and out. Perhaps you need an up to date evaluation on your place down south before you go. I can help you with that.
Perhaps you're looking for a recreational property inbetween in gorgeous Muskoka or another rugged beautiful area you're curious about. Call me and I will line you up with a Professional that knows the Lakes, cottages, and even the quietest back roads, country properties and quiet fishing spots like the back of their hand.  Perhaps snowmobiling is more your game: )
If you're moving from Northern Ontario to the Greater Toronto area (GTA), I can help you personally to find a terrific place, no matter what your budget is.
To my Fellow Realtors: If you are working in Northern Ontario, Muskoka, Lake Rosseau, Lake Joseph, Cottage Country, Parry Sound Area, Innisfill/ Barrie,  Maple, Richmond Hill or any town, Rural or Urban area that connects you to Highway 400- North of the GTA, Let's connect!!!! Please reach out to me with your name, phone number and the area you love/live and work to be my connecting Realtor there! I have an extensive list of Realtors that I refer to and know.  I am always happy to add to my list of Realtors and Great people that will take care of my clients looking to move up North as I would take care of them down South for you. I offer 35% referral to you for any one of your clients moving to the GTA that I can help to find a great place.
Let's get you moving….