Buying a Property
Home purchasing can be intimidating. I can assist you to find the perfect home that suits your needs.  Whether it's pulling active listings as a Member of several boards in Southern Ontario, accessing exclusive listings or using the real estate contacts I have that might not even be on MLS yet.
I have the latest tools and websites to show you properties that will suit your needs sometimes before they even hit Realtor.ca.
What you should do before buying your next home:
Contact a Mortgage Broker or meet with your Financial Lender.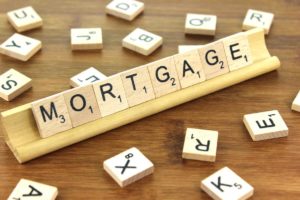 Make an appointment to find out what you can afford. Once you're pre-approved, lock in if the rate is attractive, otherwise, you may find the home of your dreams a few months after your initial meeting and rates may go up by the time you're ready to buy.
Your mortgage broker or lender will go over your various mortgage options.
No one wants you to be maxed out on your mortgage, neither your lender, your Realtor or you, so go over the numbers that are comfortable for you to carry in your payments.
What are you looking for in a home or investment property?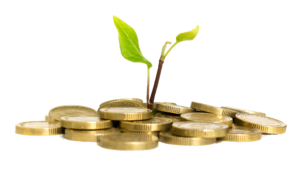 Are you looking for a 3 bedroom or 4 bedroom home, will a 2 bedroom suffice? 2 story, bungalow, South east facing? Condominium to assist with grass cutting for a busy lifestyle or do you prefer freehold? Waterfront apartment or perhaps you prefer ravine. Our initial meeting and subsequent searches together will help me to find a terrific property that suits your lifestyle and family. I will guide and assist you to find a great home but terrific financial investment for your future, always keeping location and area influences in mind.
Prospect searching
I will place you on a list to receive listings often BEFORE the public will see them on Realtor.ca. You will be in the know of the latest listings in the area at the same time as your neighborhood realtor, straight off the Realtor's hot-sheet.
As a member of more than one Real Estate Board, I have access to more listings in your area of interest.
As a seasoned realtor and Top Producer, I'm often in front of other realtors learning about and discussing up and coming properties that can be introduced to you before they hit MLS.
Offer presentation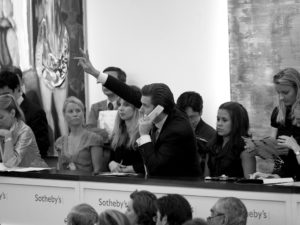 There's more to buying a home than submitting a bid.
I will review the area sales to ensure your offer is within market value and advise you when to offer more or less based on a number of determinants on the listing, based in the house and perhaps what the Realtor has disclosed if they are with another brokerage.
We will review the upgrades and changes the Seller may have done to see if it's in line with the market value so you don't pay too much for their new updates.
I offer a checklist to consider for a successful closing so you're aware of the various closing costs and land transfer tax amount on closing day.
Negotiating the Price.
I will assist you or negotiate for you based on my experience to offer the best terms and conditions to protect your best interests.